How Memento Media Used Advanced Lighting & Cinema Cameras to Interview Some of Austria's Most Important Politicians
Wirtschaftsbund, the current political organization responsible for businesses in Austria, commissioned Memento Media to create a total of 5 statements from their most prominent organizational heads: Harald Mahrer and Kurt Egger; to advertise their organization's upcoming Wirtschaftskammer Österreich elections.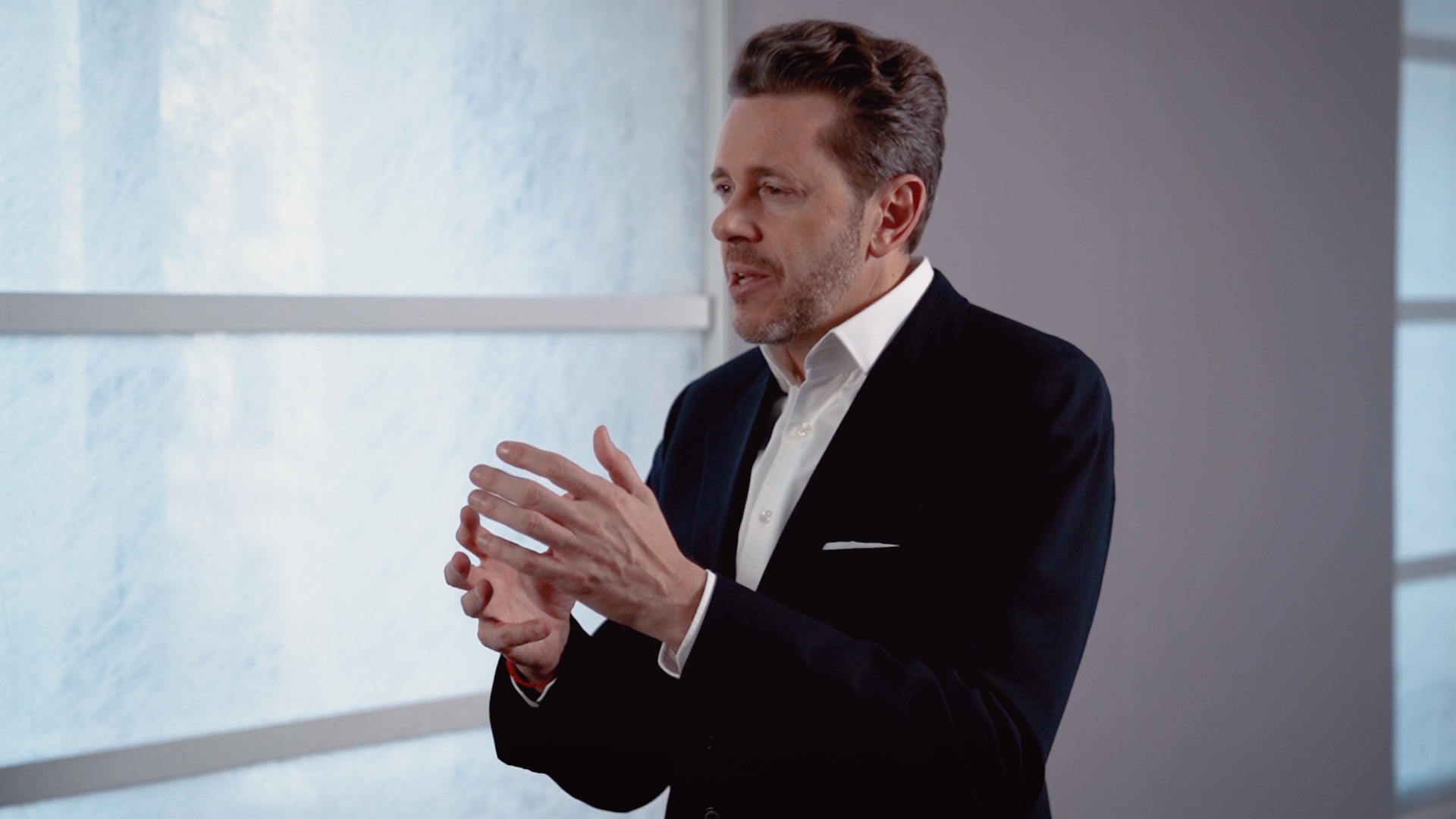 The goal of the interviews was to produce clean and professional videos that focused on their political message.
The Challenge of Creating Professional Interviews
The interviews Memento Media produced had to go beyond self-produced iPhone videos. The interviews would serve as the final statements for one of the country's most important elections. A desire for custom subtitles and flawless audio and video quality were also a must for the client.
Equipment used for the video interview included:
Blackmagic Cinema Cameras

6 Professional Camera Lights

Shotgun Microphone into an External Recorder with Lavalier as a Backup

A Teleprompter

Makeup Services Were Provided
In addition to the requirements for superb audio and video elements, another challenge was a limited timeframe to complete the interviews within. The politicians that were to be interviewed for the video are extremely busy people, and additionally one of the shoots happened within a two day's notice.
Similar Productions
On multiple other occasions, Memento Media supplied all necessary services and equipment to create a ready-to-shoot environment for the busy professionals they interviewed. The goal was to ensure the subjects could focus on their messages and not worry about the production.