 who we are
Memento Media is a full-service video marketing agency operating in central Europe and throughout the globe. Dedicated to professional video creation, we execute and coordinate a wide range of social media video strategies for corporations and entrepreneurs. Essentially we leverage the power of visual storytelling on the internet to scale your business.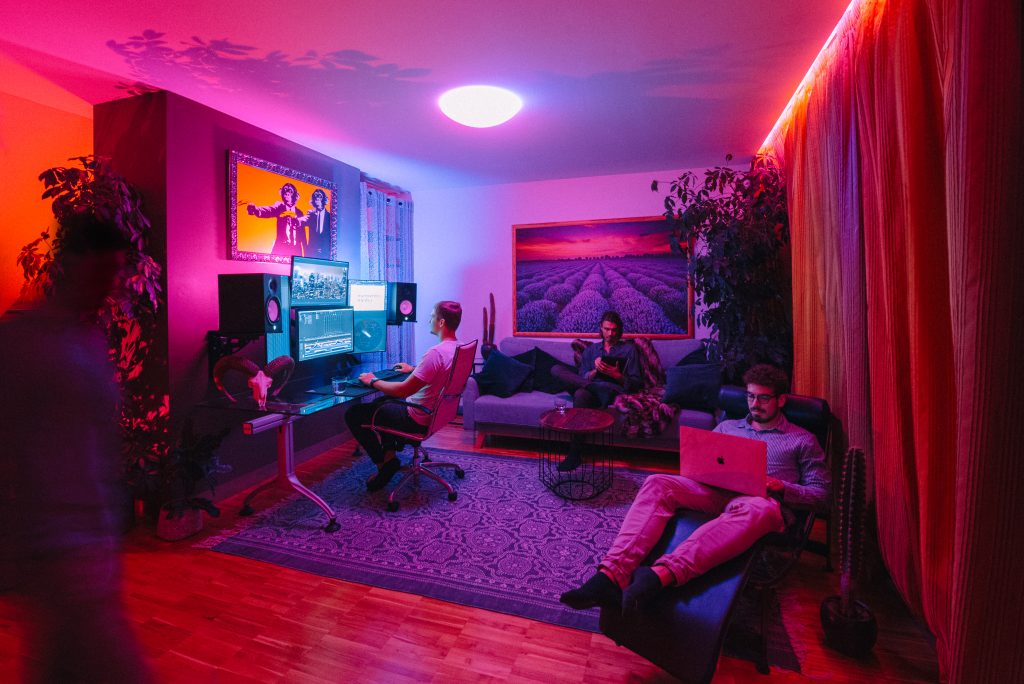 Slovakia
Bratislava
In this calm environment, we take care of post-production and idea conception.
Austria
Vienna
This creative studio space serves as a controlled recording environment for pre-meditated visuals and podcasts.