Fashion Advertisement
Firusas

Memento Media Introduces Firusas's Online Fashion to Over 320K Shoppers with Sleek Advertisement Production
Firusas, an online fashion retailer targeting affluent women, approached Memento Media to create a video advertisement for their social media presence. Firusas reaches' tens of thousands of online shoppers every month, but they needed a way to expand their reach even further through Facebook advertisement. Memento Media created the right video advertisement to help them attain their goal.
An Advertisement
That Spoke To The Right Audience
No two people are identical. Memento Media used this universal truth to create a unique video advertisement for Firusas. The Memento Media extensively considered their ideal demographic before production began. Understanding that Firusas target age group were women from 25-65 who are either working professionals or enjoying life to its fullest in other ways, Memento Media opted to create a commercial centered on 3 main characters. Each character was occupied with day-to-day life but all three shared the same taste in high-quality clothing from Firusas.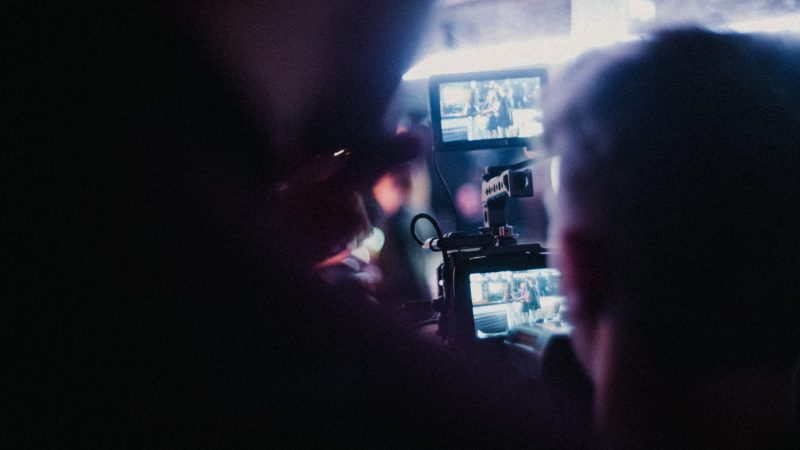 "Early on we decided that the commercial should highlighted the diversity of each woman's lifestyle rather than the stores fashion so that any woman could relate and consequently build brand awareness." - Igor Pogany, Owner
During the post-production phase, Memento Media worked with an editor, colorist, and sound designer to guarantee the video perfectly matched the client's vision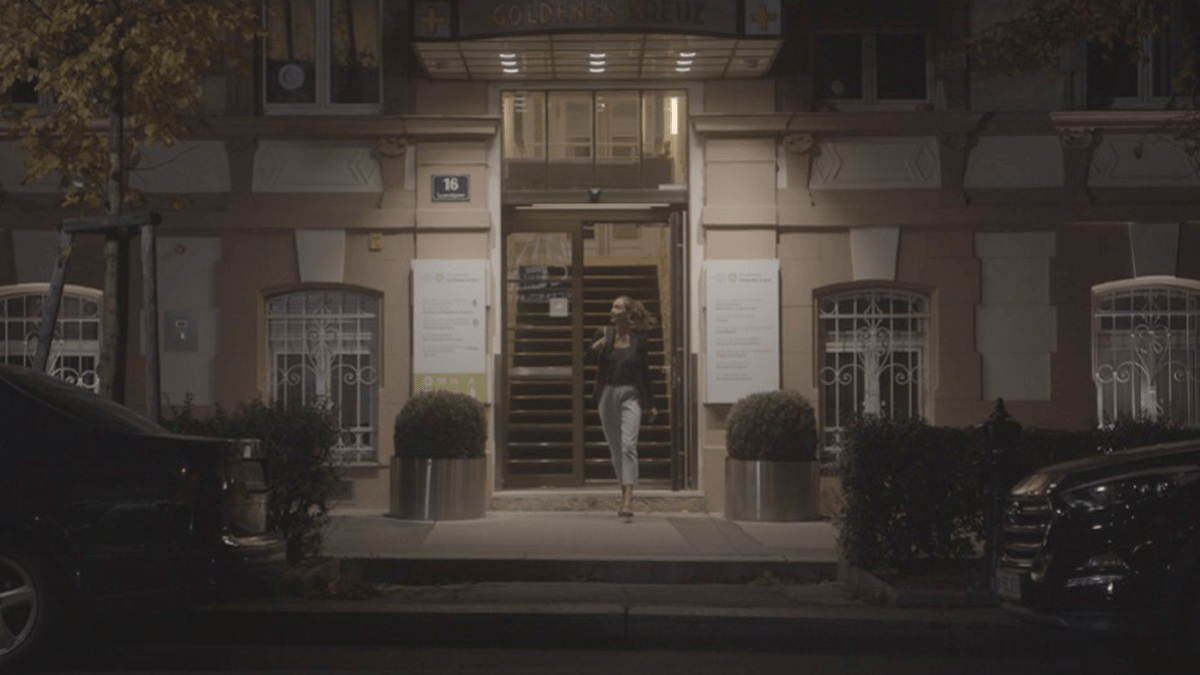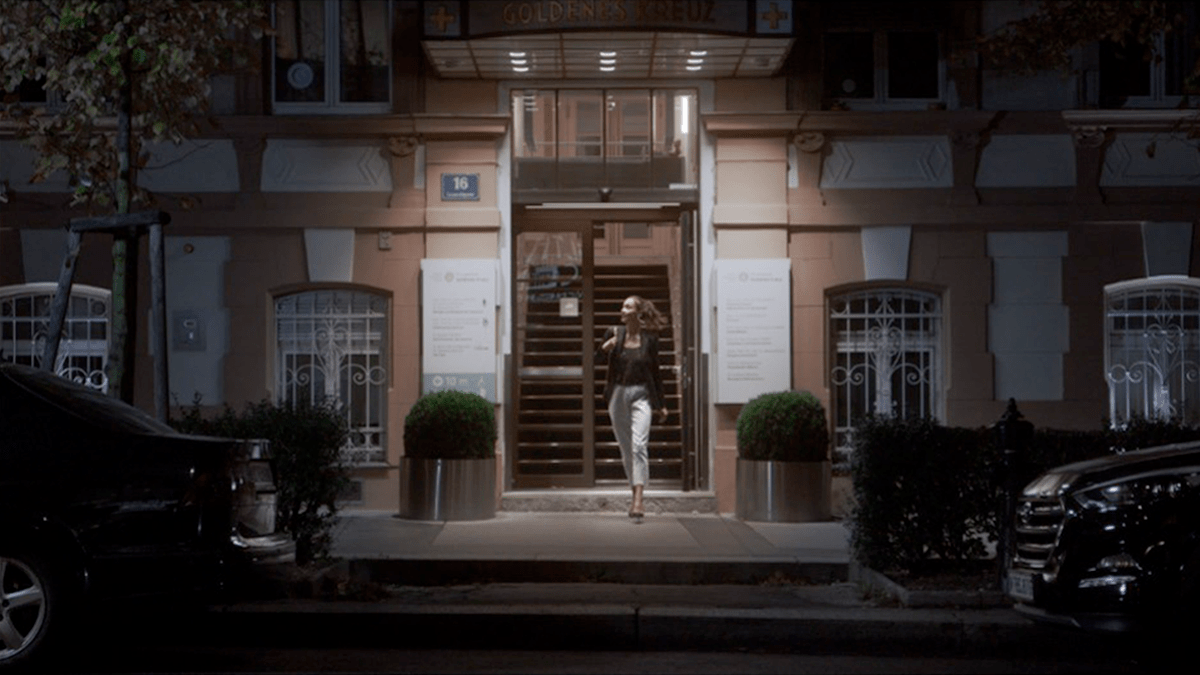 Outstanding Results
Once posted on Firusas' Facebook profile, the commercial received over 320,000 views with a high CTR/Engagement Rate and perfectly embodied the Firusas brand. Memento Media's end-to-end video production resulted in an extensive and powerful outcome for their client and continues to build brand awareness for them.
"My favorite video producers in Europe, I knew I could trust them all the way to manage and deliver beyond expectations." - Michael Elyav, Client, Sharobella