Real Estate Training Series
RE/MAX Europe

63 Videos to Upgrade from the Inside
In January 2021, RE/MAX Europe approached Memento Media to take over the video production for their newest campaign. As Europe's largest real estate network, they work with both Broker-Owners and real estate Agents all across Europe to ensure all parts of their network are fully supported for success.
To communicate the latest strategies to their network of over 30 000 Agents and Broker-Owners, RE/MAX Europe set out to produce a video training series on customer experience that would empower their network. 5 focus topics were selected with 63 videos to be produced in total.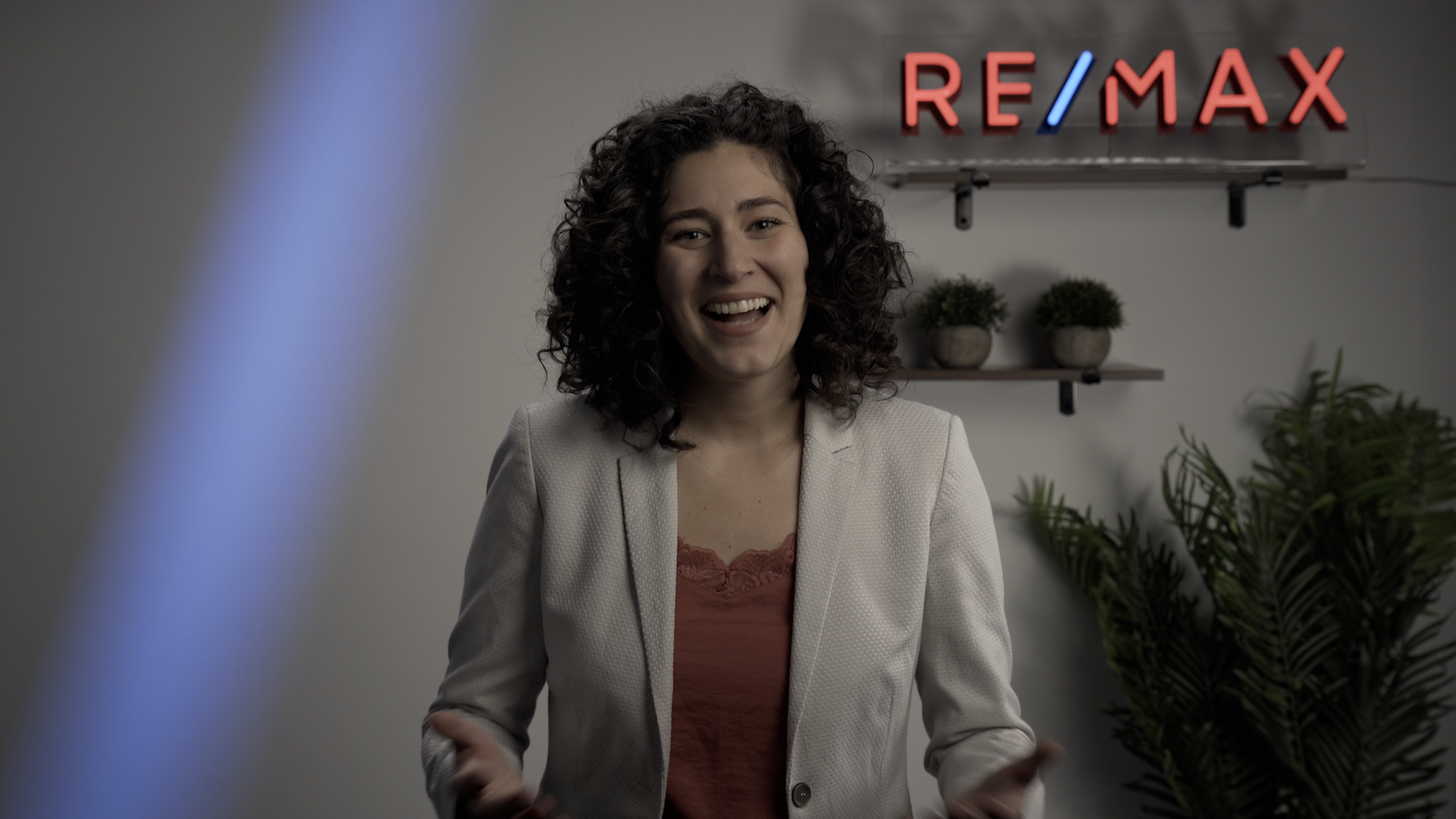 Crafting Videos for a 3 Month-Long Campaign
Memento Media facilitated the entire video creation process over a 3 month period. We helped with the finalization of the scripts, planned and executed the video shoots in their in-house studio that we built out last year, and finally edited all of the footage into a video series that featured a unified look and feel.
Hailey Still - Sharing her Studio Experience
The videos consisted of different segments, with each featuring a video intro (recorded in their studio) and typically a mashup of video segments that were sent in by Agents all across Europe. Our team then combined all the video segments, included motion graphics, and added subtitles to create an interesting and informative episode for the entire RE/MAX Europe network to enjoy.
144 Video Files Enrich RE/MAX's Campaign
We delivered a total of 144 files packed with real estate knowledge. Each episode was also subtitled, so it could be translated by all the various European regions, and was available in multiple video formats including Square (for social media), no-subtitle version and a seperate .srt file (subtitles only), ensuring a broader audience could enjoy them.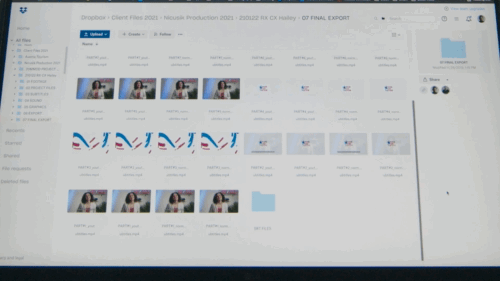 How Our Educational Videos Helped RE/MAX Europe Upgrade Their Network
"What's been particularly helpful for us, is the option to order different content formats for our Instagram channels, Facebook, YouTube or LinkedIn." - Will Campbell, Senior Digital Media Manager, RE/MAX Europe
Understanding that using only text to cover such a broad variety of topics simply wouldn't work in 2021, RE/MAX Europe called in our team to provide all our video production services. We recorded all the pre-written scripts in their in-house video studio that we planned and built-out in 2020, provided professional-quality editing to help combine segments from multiple parts of their world. Effectively we managed their entire video creation process and provided them with a finished product that they could proudly send out to their international network.
The video campaign was a great success across their network and the RE/MAX Europe team continues to work with us in their in-house video studio and they regularly order polished and engaging videos to communicate the latest real estate expertise to their expansive network.